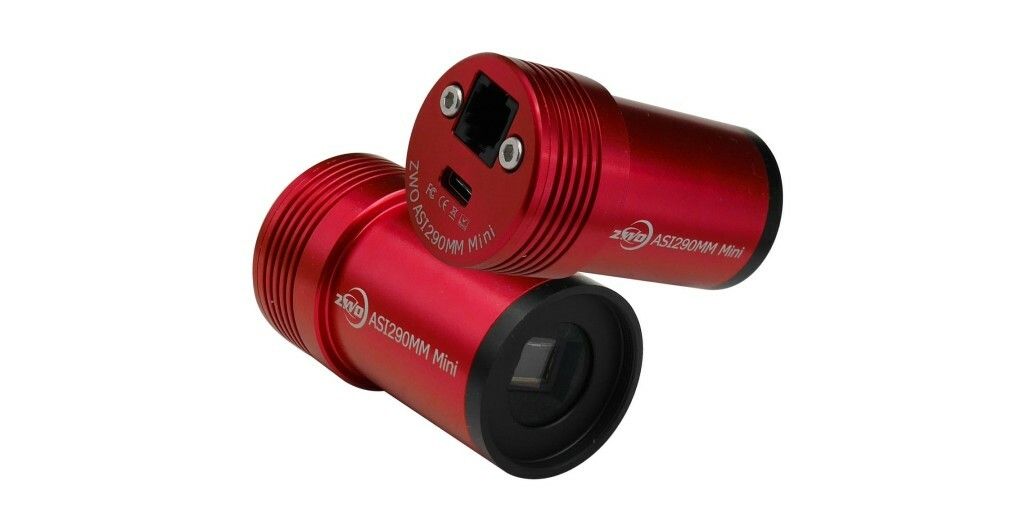 ZWO ASI 290MM Mini Guide Camera

ZWO MALAYSIA OFFICIAL
ZWO MALAYSIA OFFICIAL UNIT - EACH UNIT HAVE SERIAL NUMBER AND COMES WITH 2 YEARS WARRANTY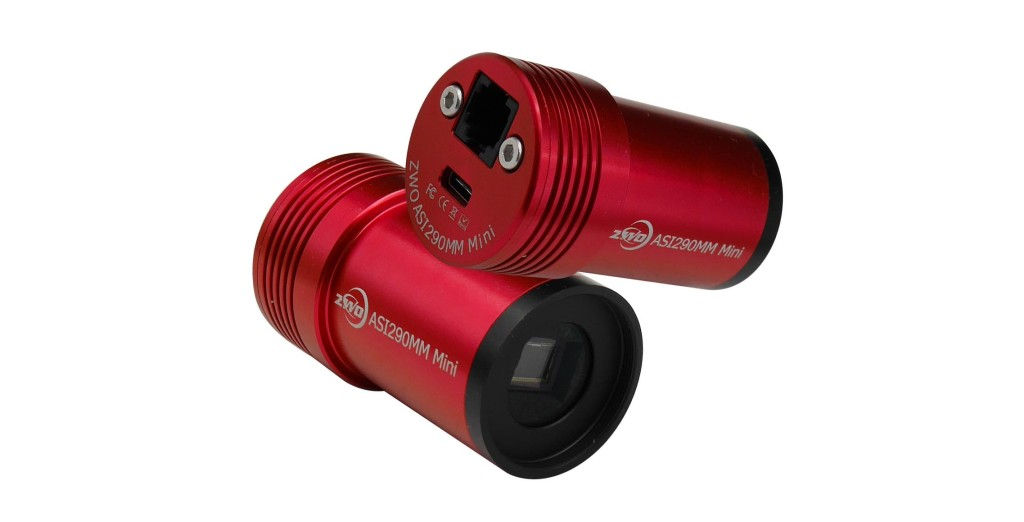 ZWO ASI 290MM Mini

Camera Sensor
IMX290LQR, IMX291LQR
Diagonal 6.46 mm (Type 1/2.8) Square Pixel Array Color CMOS Image Sensor
Back-Illuminated CMOS image Sensors with Improved Visible Light and Near Infrared Sensitivity that Support 1080p
Sony has developed the approx. 2.13M effective pixel back-illuminated CMOS image sensors IMX290LQR and IMX291LQR with improved sensitivity in the visible-light and near infrared light regions for industrial applications.
A new 2.9 µm-square unit pixel has been developed that combines a back-illuminated structure with technology for improving near infrared sensitivity to further enhance picture quality at low illumination while at the same time realizing Full HD cameras for industrial applications. This realizes two or more times the sensitivity in the visible-light region and three or more times the sensitivity in the near infrared light region than that of the existing Sony product (IMX236LQJ).
Astrophotography Performance
ASI290 mini camera offers you very good performance for planetary imaging and guiding. Low read noise, high dynamic range, QE peak >80%, AR protective window and much more.
High QE
Relative QE Curve, we estimate the Peak Value is about 80%.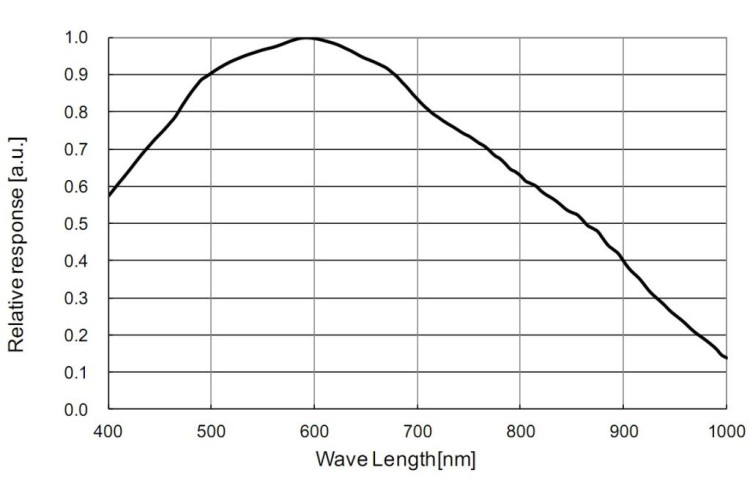 290Mini vs. 290MM
Compared with ASI290MM camera, 290mini have smaller outlook, lighter weight, and it can reach focus at same position with eyepiece.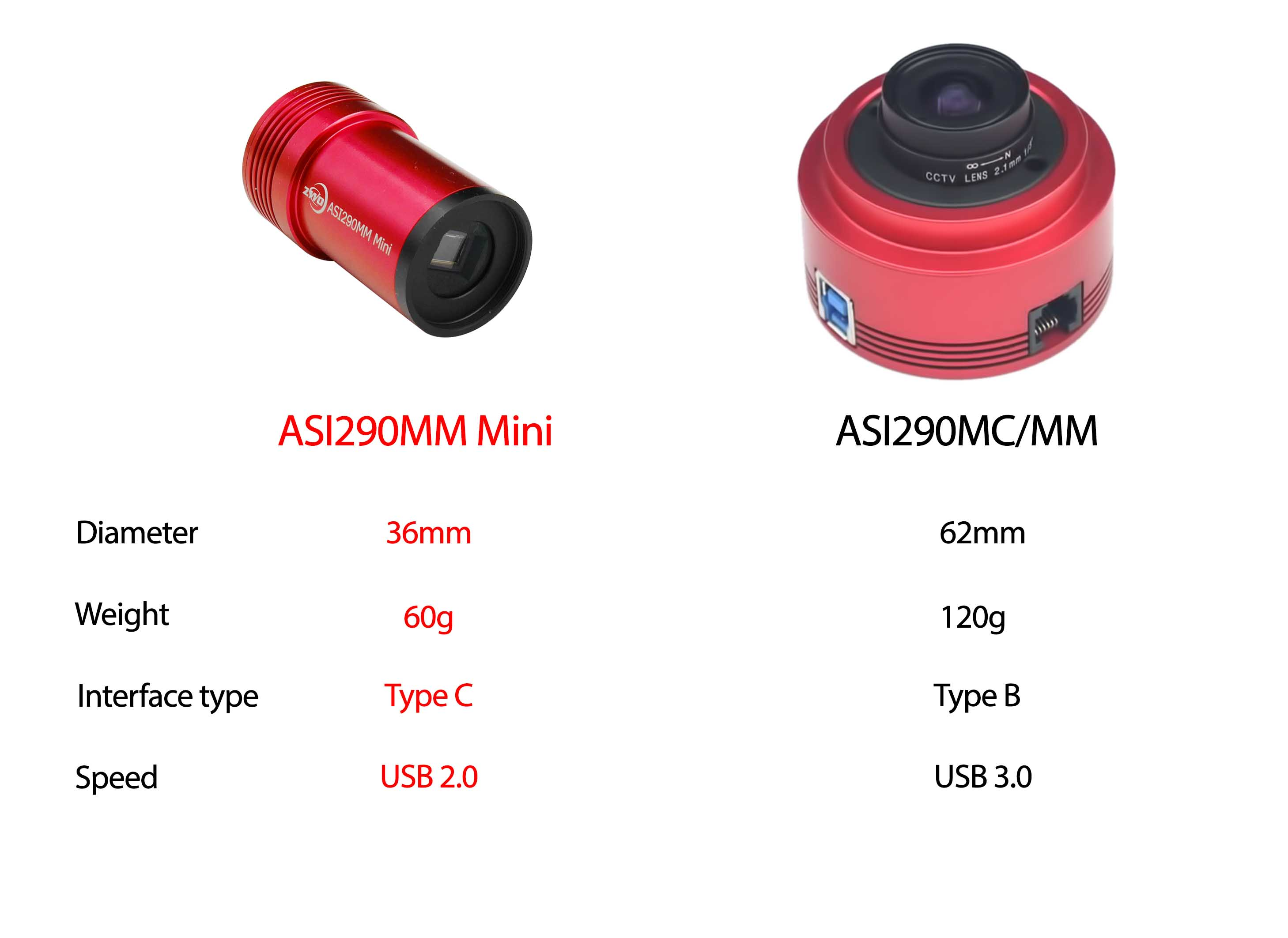 USB2.0Port & ST4 Port
USB 2.0 Port: Mini camera has one USB2.0 type C port. Type C port is very popular in mobile phones, it will not care about positive side and negetive side of the adapter.

ST4 Port: Can connect mini camera direct connect to auto guide port of mount.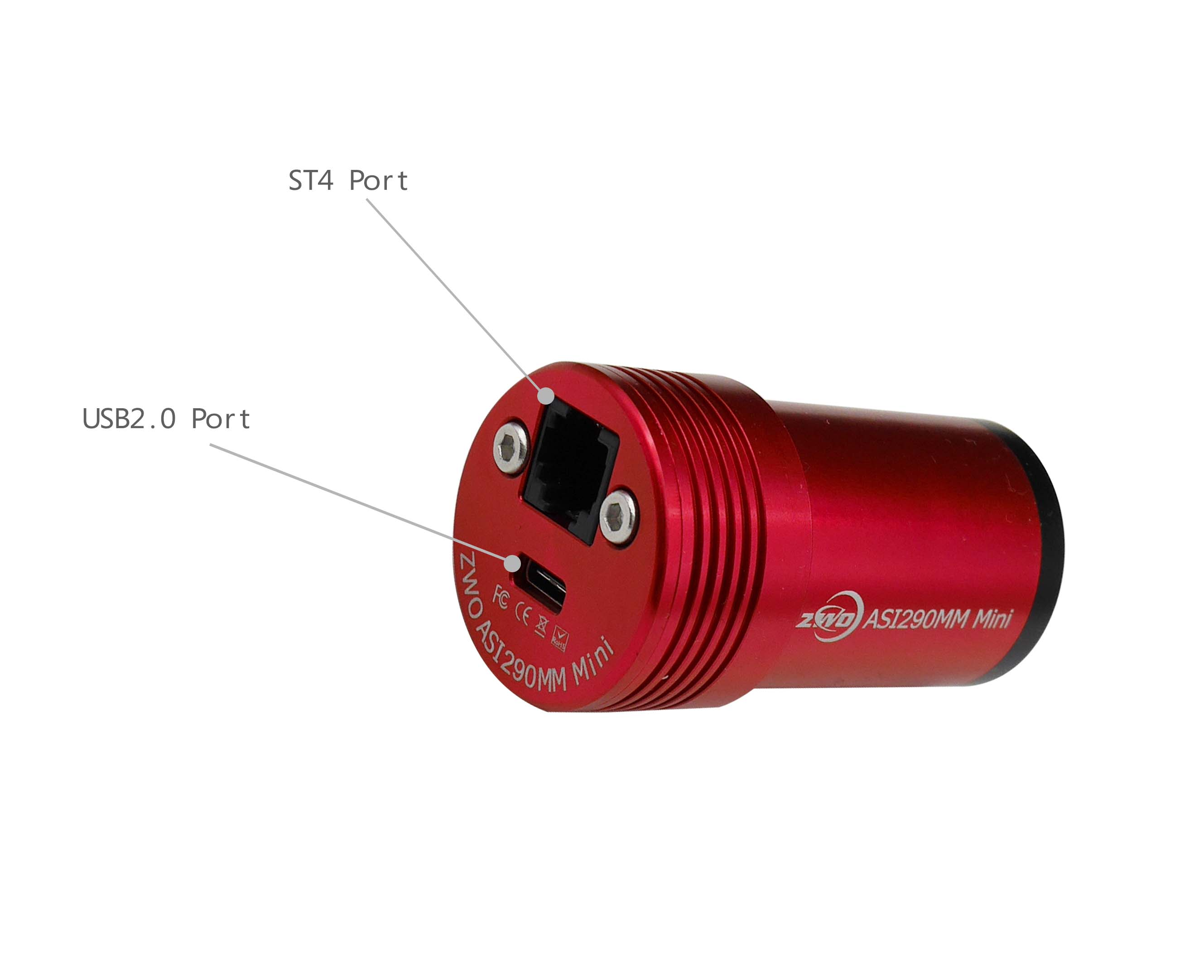 Connecting Drawing

M28.5-CS adapter
CS-C adapter
1.25″ extender
1.25″ filter
Mechanical Drawing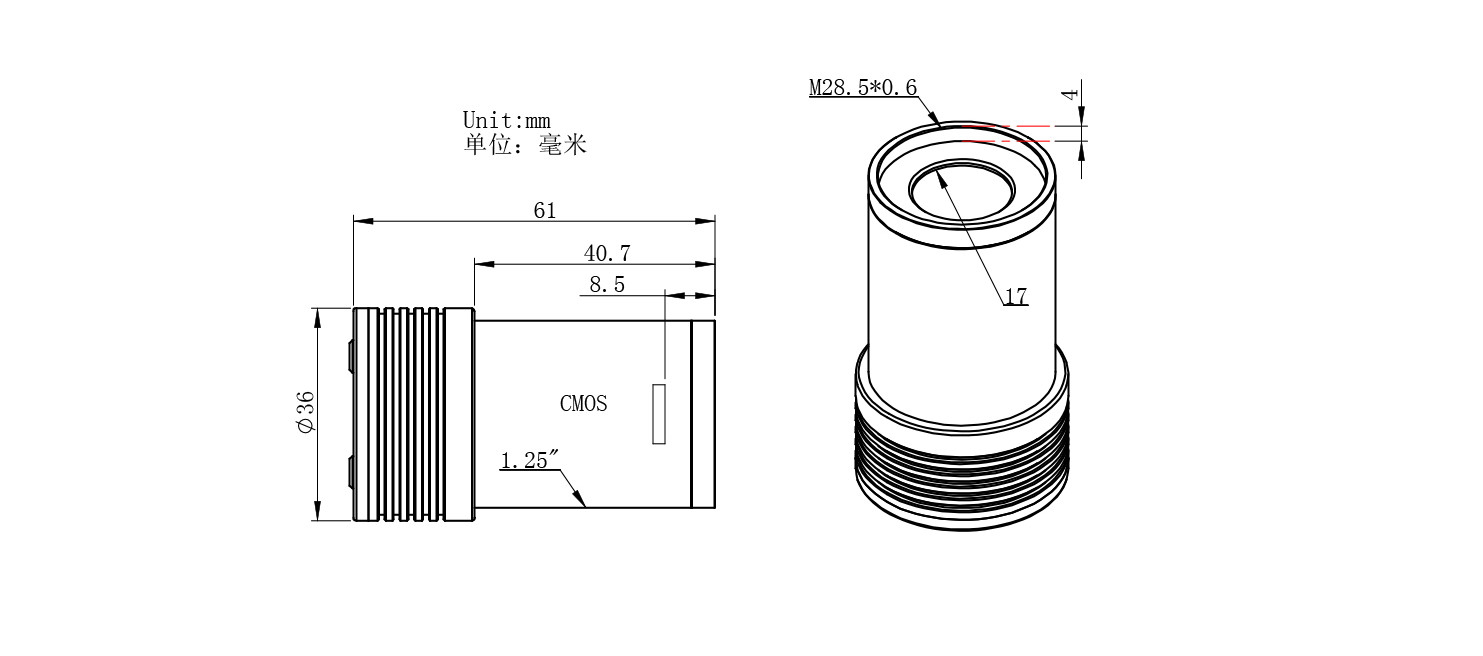 What is in the box?
ASI mini camera box includes all necessary cables, adapters, and manuals.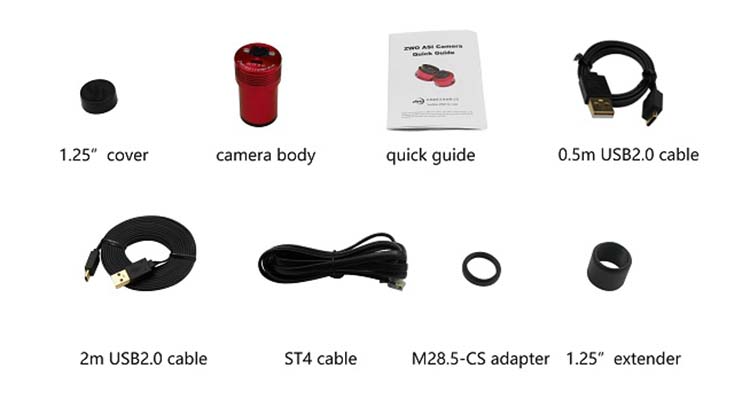 Customer comments
| Author/Date | Rating | Comment |
| --- | --- | --- |