Lunt 40mm Hydrogen Alpha Solar Telescope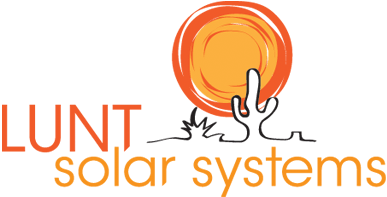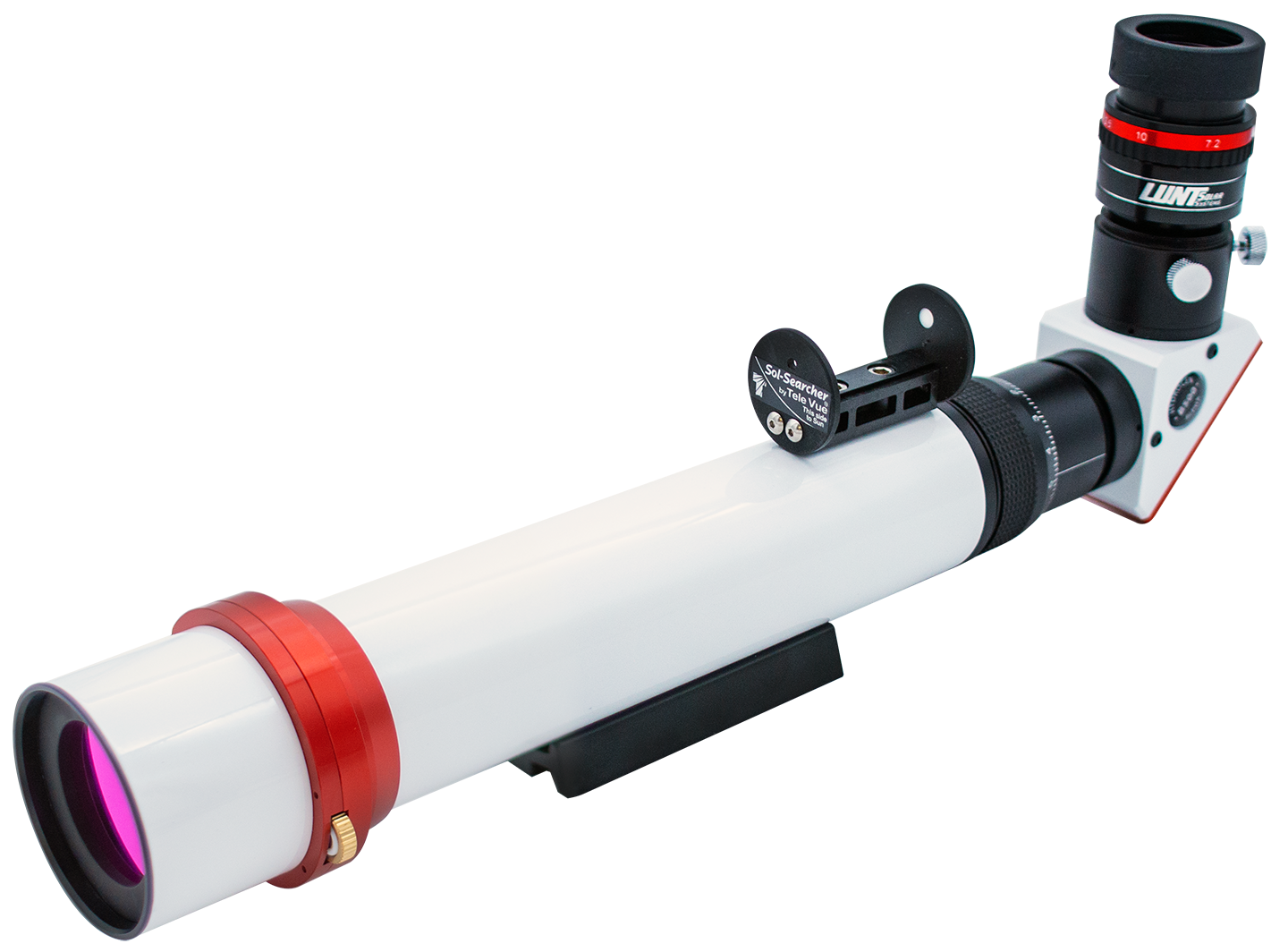 Lunt LS40THa Solar Telescope
Lunt 40mm Solar Telescope provides the basic essentials perfect for a first time introduction to solar observing. A true grab and go dedicated hydrogen alpha telescope, the Lunt 40mm F/10 system is sure to impress allowing both amateur and seasoned professions to experience the awe inspiring phenomena of our closest Star!
Easily portable and a joy to use, the Lunt 40mm joins the Lunt Telescope line up as our smallest aperture offering, while providing the power, amazing detail and quality you expect from a Lunt Telescope -all at an impressive ~4.0mm Solar Image Size!
The Lunt 40mm Hydrogen Alpha Telescope includes a Non-Rotating Helical Focuser, integrated Vixen Style Dovetail, and B500 Blocking Filter for both visual and photography purposes.
100% Hand Crafted And Made In USA
Include Sol Searcher And Dovetail Bar
LS40THa Package Features:
A Narrow Band Hydrogen-alpha Dedicated System
A refractor-based system with a 40 mm front objective
Full Size 40mm Clear Aperture Etalon
Tilt Tune System
Specifications:
System Wavelength: 656.28nm. Hydrogen-alpha (tuneable, dedicated)
System Focal Length: f10
Sun Image Size: 3.67mm
Objective: Precision Doublet (Optimized at 656nm)
Blocking Filter: 5mm standard (upgradeable to 6mm or 12mm)
Etalon Size: 40mm full aperture precision Lunt Etalon
Etalon Peak Transmission: >88%
Etalon Net Finesse: 19
Etalon FSR (Free Spectral Range): 12 Angstroms
Etalon Tuning: Conventional Tilt through +/- 1 Angstrom
Etalon FWHM (Bandpass): <0.65 Angstrom
Weight of Telescope: 2.8lbs
Choose an LS50THa with the blocking filter that is right for you:
B400 – for visual use
B600 – for larger field of view
All Lunt Solar Systems h-alpha telescopes require a Lunt Blocking Filter!
Add the specially-designed LS50C compact double stack filter (sold separately) and lower the bandpass to less than
All Come With 5 Years Warranty. Official Vendor For Lunt Solar System In Malaysia. Full Inspection And Testing Done At Store Optician Prior Shipment As Quality Assurance
Customer comments
| Author/Date | Rating | Comment |
| --- | --- | --- |